We are a Saskatoon based law firm with over 40 years
of experience offering a wide range of legal services.
WHAT WE CAN DO FOR YOU
Areas of Practice

Corporate Commercial
Corporate services include incorporation, shareholder contracts, asset and share purchases and sales, and more.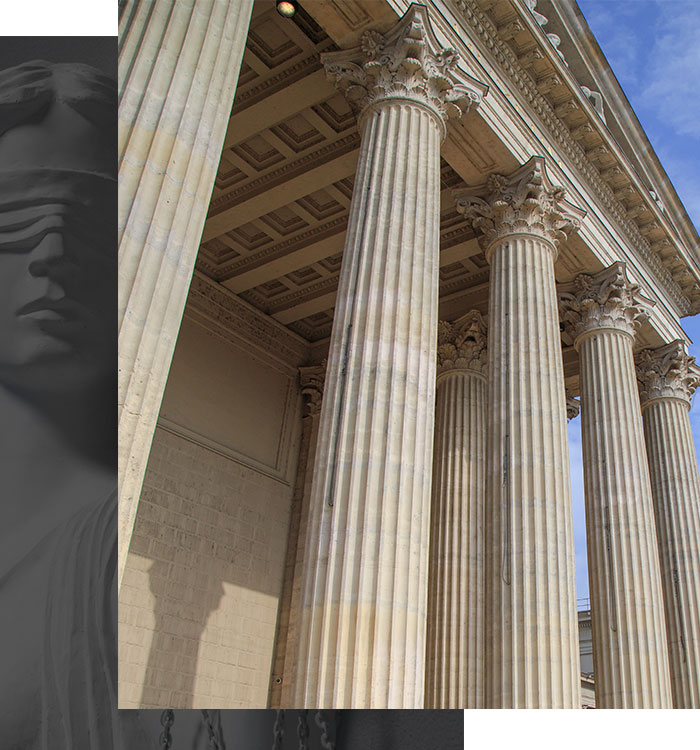 Over the past 40 years, Gall Law Office is committed to providing top quality service to the Saskatoon and east-central Saskatchewan area.
Our lawyers build lasting relationships with our clients. They work alongside you as a team and keep you well informed throughout the whole process.